Here you can the find the free crochet pattern for a crochet Bee. He's made using the amigurumi technique, and is super cute.
I was reminded yesterday it was World Bee Day – May 20th for those who are interested.
I was late realising this, as to be honest, I don't have any idea what day it is anymore, and well the date, I've not got a hope with that!
I can't be the only one thinking like this, so hopefully in the not too distant future I might get back into thinking about days of the week and dates!
So bees, I seem to have a bit of a thing with bees.
I've made a few bee inspired over the years.
I crocheted some bees for a world record attempt- Get the free pattern here
And, then I designed the pink one a little bee when she played the part of "Tumblebee" in her school play.
Note to self at the point – I really must not use a system of 6 notebooks, some word docs, and some Googles docs for patterns, as it took me 3 hours to find the pattern today so I can post it here.
I made this back in July 2017, and it's one of my many "I must write that up " patterns!
She was delighted and had him as a keyring on her bag!
If you want to save this for later please PIN it using this photo below.
He is pretty colol if I do say so myself.
Made using Scheepjes Catona cotton, for a super tight finish in Lemon, black and white.
This is a great yarn for super tight Amigurumi, and it has a lovely sheen to it as well.
AND…….
That is a whole lot of colours to play with!


Crochet Bee Pattern Options
There  are a few ways you can get the crochet pattern for my Tumblebee Crochet Bumble bee, and enjoy this crochet pattern and help support Off the Hook for You.
You can find and use the amigurumi bee pattern here on the blog that is supplemented with ads.
You can purchase, print and keep the 3 page advert-free pattern PDF in any of my shops as an instant download below.
Or you can get it as part of the May Makes blog hop with Carroway crochet.
>>>Get the Ad Free Instant PDF on Etsy
>>>Add to your Ravelry Queue Here
Now onto the bee……….
You will need
Yarn and Equipment to make a crochet bee
3mm black safety eyes
needle
stitch marker
Scissors
A small amount of toy stuffing
A piece of black sewing cotton (for the mouth)

Abbreviations
Terms – US crochet terms
CH Chain
hdc Half Double Crochet
MR – Magic Ring
sc – Single Crochet
2sctog – 2 Single Crochet together
SS Slip stitch
Bee Head working from the top down
Using Yellow yarn, Start with a magic ring
Round 1: 6sc in the MR.
R2: 2sc in each sc around. [12sc]
R3: (2sc in next sc, 1sc) 6 times. [18sc]
R4: (2sc in next sc, 2 sc) 6 times. [24sc]
R5: (2sc in next sc, 3 sc) 6 times. [30sc]
R6-12: 1sc in each. [30sc]
Insert the eyes into the head positioned between row 9 and 10, 6 stitches apart.
>>>Check out my Dinky Rabbit pattern here
R13: (2sctog in the next sc, 3sc). 6 times [24sc]
R14: (2sctog in the next 2sc), 6 times. [18sc]
R15: (2sctog in the next 1sc), 6 times. [12sc]
Stuff the head tightly with toy stuffing
R16: 2sctog in each sc. [6sc]
R15: 2sctog until no stitches left.
Finish off.
Using standard sewing cotton in black, sew a v shaped mouth on row 11 in between the eyes, using the picture as a guide. 
>>>Check out my Unicorn pattern here
Body
Using yellow, Start with a magic ring
Round 1: 6sc in the MR.
R2: 2sc in each sc around. [12sc]
R3: (2sc in next sc, 1sc) 6 times. [18sc]
R4: (2sc in next sc, 2 sc) 6 times. [24sc]
R5-7: 1sc in each, change to black on the last YO or round 7. [24sc]
R8-10: 1sc in each, change to yellow on the last YO or round 7. [24sc]
R11-13: 1sc in each [24sc]
R14: (2sctog in the next 2sc), 6 times. [18sc]
Stuff
Amigurumi Pineapple? Check it out here>>>
Legs make 6
Using black yarn Chain 4, fasten off leaving a long tail for sewing.  Thread the tail where you have just fastened off into a needle, and sew back through the chain.  Tie the two tails in a knot, then sew onto the body on rows 6, 9 and 12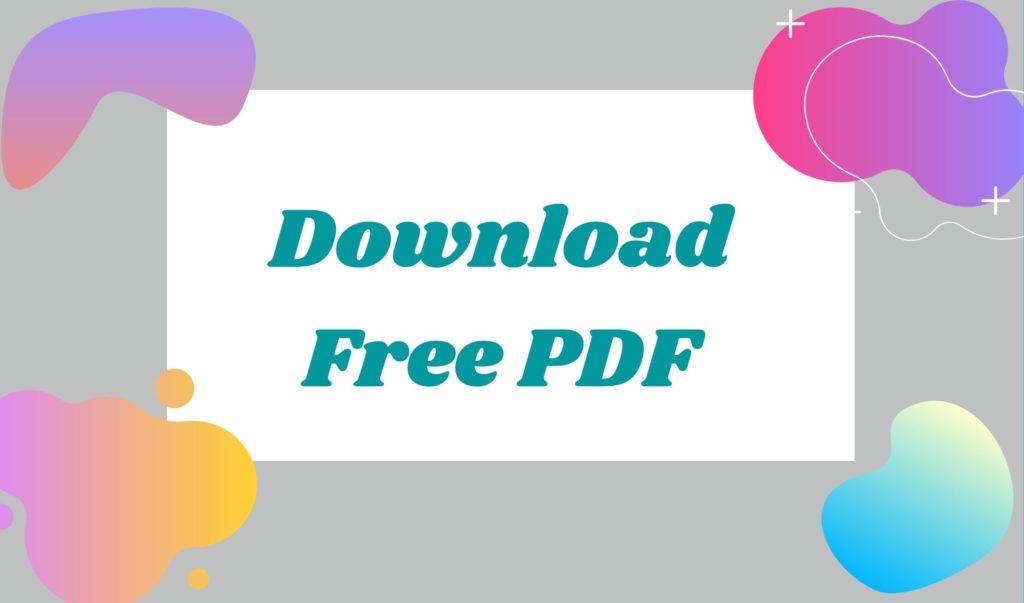 Antennae make 2
As per the arms, but sewing onto the head on round 3. 
Wings make 2
Using white, make a magic ring and chain 2. 7 hdc in the ring, and tighten.  SS to join.  [8hdc]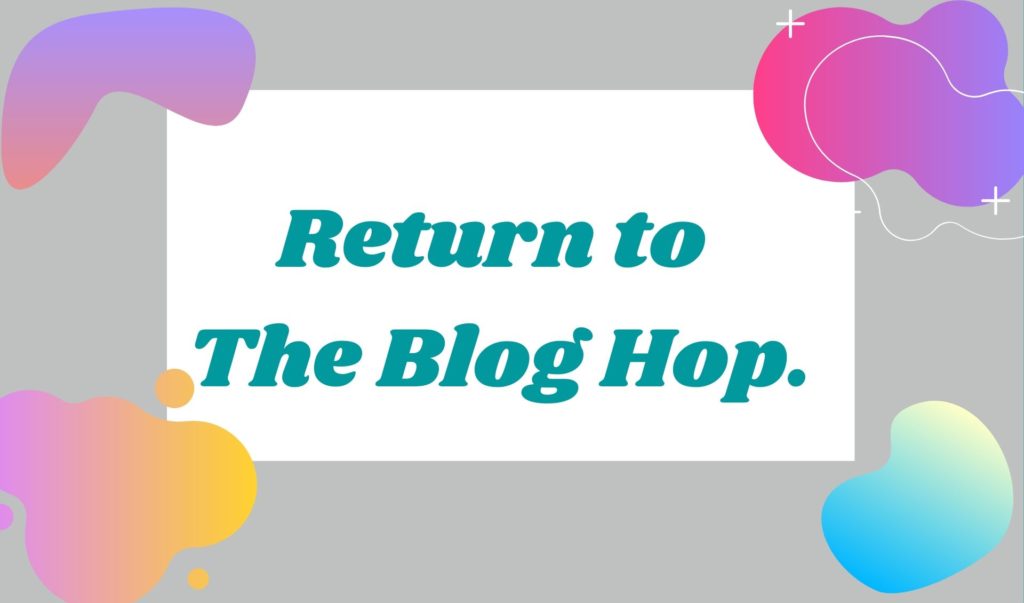 R2: ch 2, 1 hdc in the base of the chain, 2 hdc in each st around.  Fasten off weave in ends apart from one on the outside of the circle (not the centre).  [16hdc]
Sew the wings together with the end to make a shape like an 8.  Sew onto the body at the back of the bee, using the end on row 10.
A dinky little rabbit – find the free pattern here
How to make up
Sew the head onto to the body, and attach legs, and antennae and wings to body as described. 
I'd love to see you makes – so tag me on Instagram @offthehookforyou
See you soon….. hoping it won't be 3 years time for me to write my next pattern up.
If you want to Pin him for later – use the photo below
Join me at Off The Hook For You to share your crochet!
Thanks for visiting  – I?d love to stay connected with you so please sign up for my email list where a free PDF pattern is waiting for you (just so you can see what my PDF patterns are like).   
Finished one of my crochet pattern makes?  I?d love to see it and so would the world, so get sharing!  You can find me in the following ways:
Disclaimer 
This post may contain affiliate links which I earn a small commission from if you choose to click and purchase anything from. You pay the same price, I get a very small amount for sending you their way.  It helps me to make my crochet patterns free on the blog.