I'm teamed up again some more brilliant crochet designers to bring you some more Last Minute Crochet Gift ideas for free.
21 Free Patterns to download from the 11th October at 12:00am to the 17th October at 23:59.
I have to say a big thank you again to Veronkia over at Bluestarcrochet for organising this great giveaway.
The code needed for all Patterns this week is:
LSTMINGIFT21
The same as last week, click on the picture or the designer text, find the button below on the post, then when prompted for a discount code, enter the text above.
Happy Hopping……..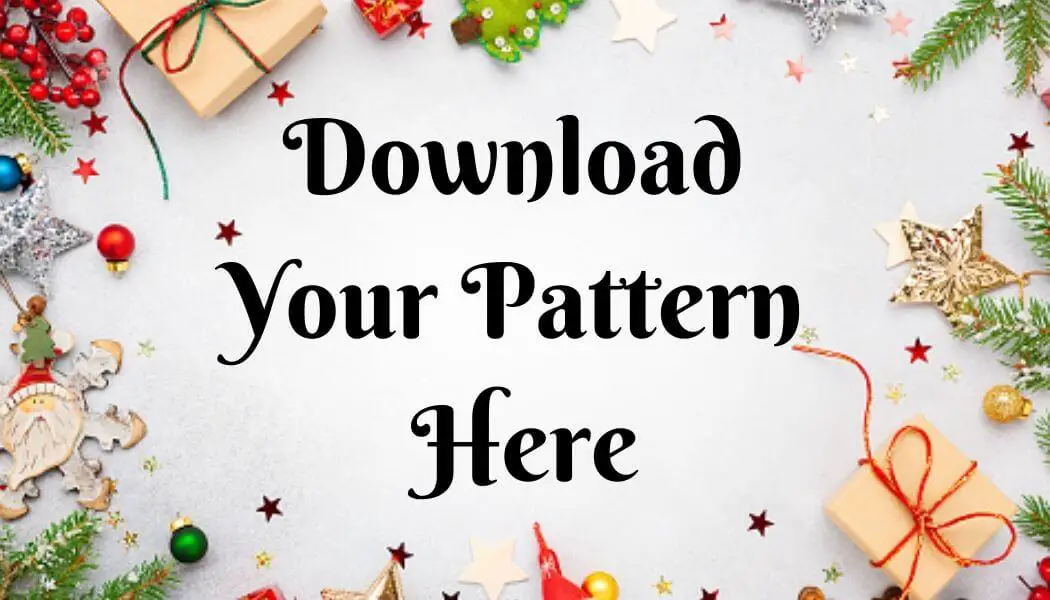 Off the hook for you
My free pattern this time, was one of the first I ever wrote. I have done a massive overhaul of the pattern and post, since submitting it to this giveaway, new wrist warmers, new photos and new yarn!
I hope you like it!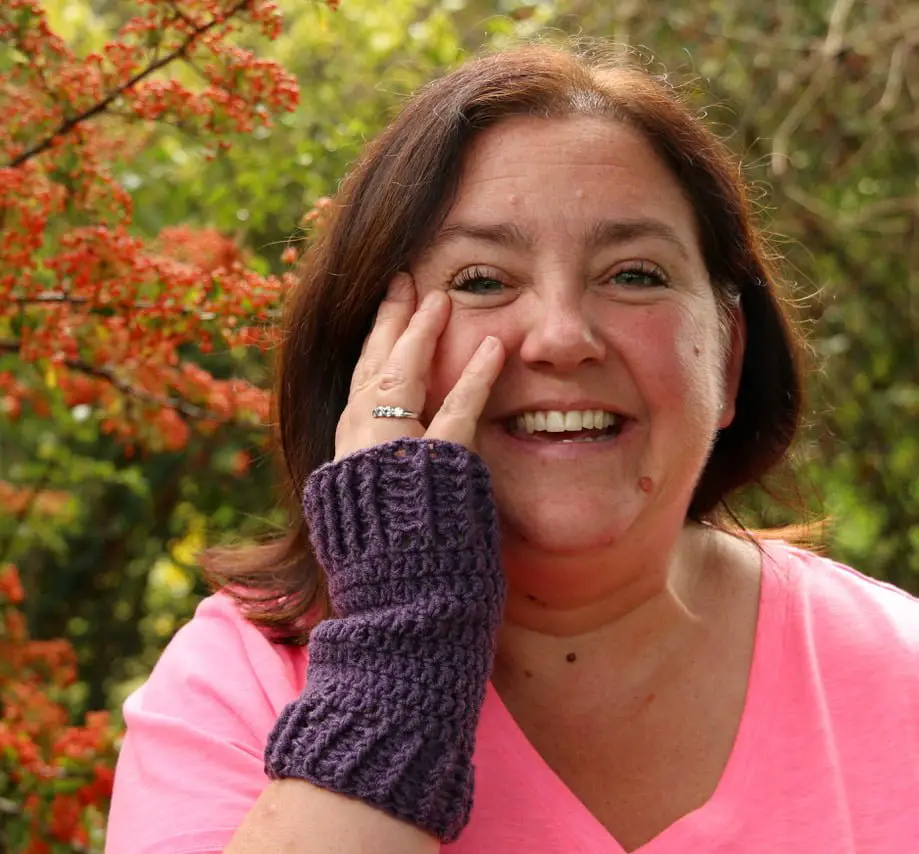 The Snowbank Pocket Scarf from The Loophole Fox
The Snowbank Pocket scarf has two main features – beautiful diagonal ribbing created with strategic increasing and decreasing, as well as pockets! What's not to love?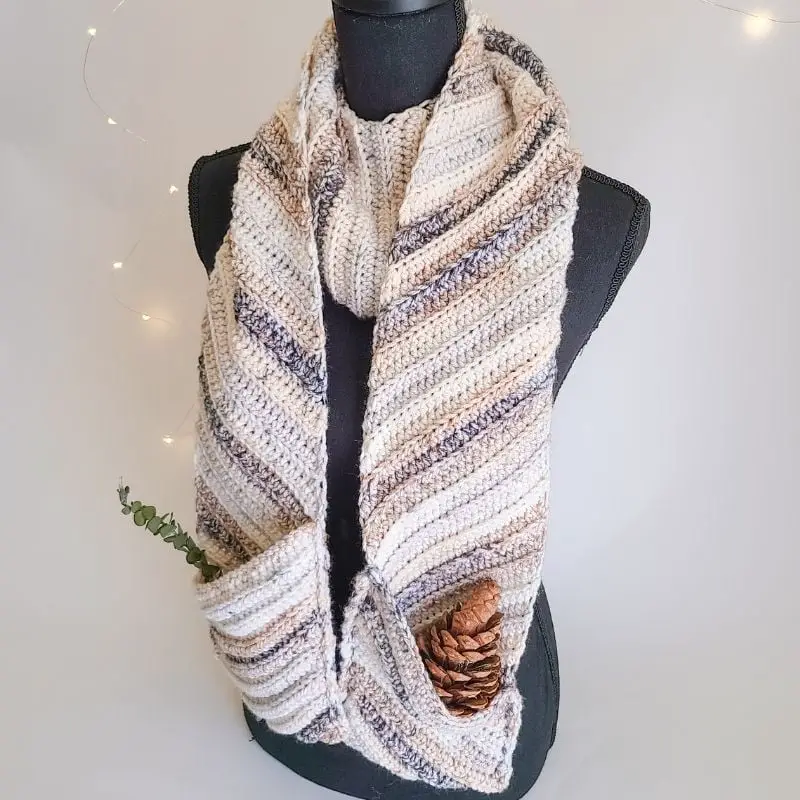 Cast Iron Pot Holders from Green Fox Farms Designs
Give the gift of handmade to your favourite chef! The Cast Iron Pot Holders Pattern is quick to make in your favourite (doubled) worsted cotton yarn! Make the Pot Holders to match the kitchen or in their fave colours, either way they are sure to be a treasured gift this holiday season!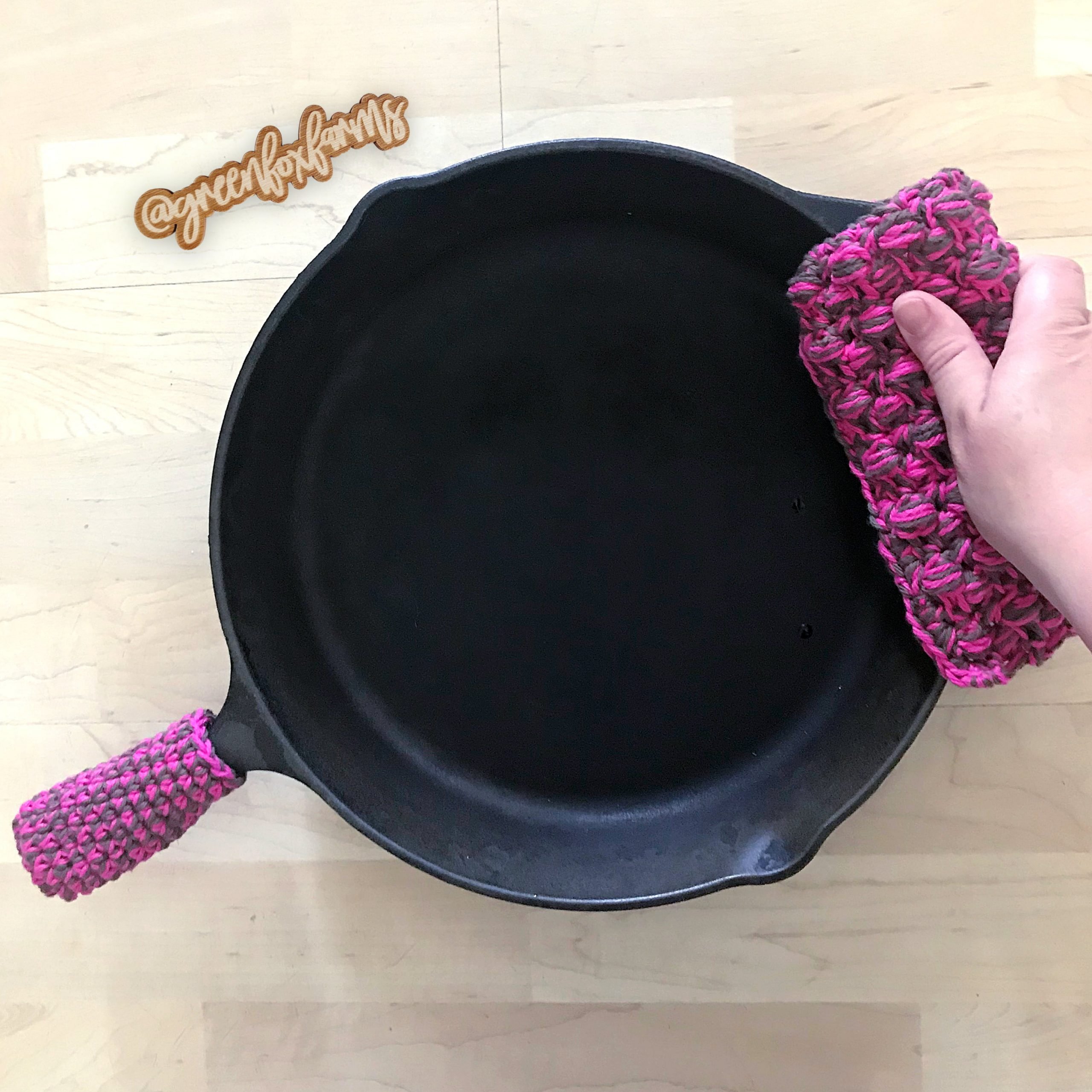 The Loopy Necklace from Fosbas Designs
The loopy necklace is such a quick gift to self or loved ones this period as it works pretty quickly.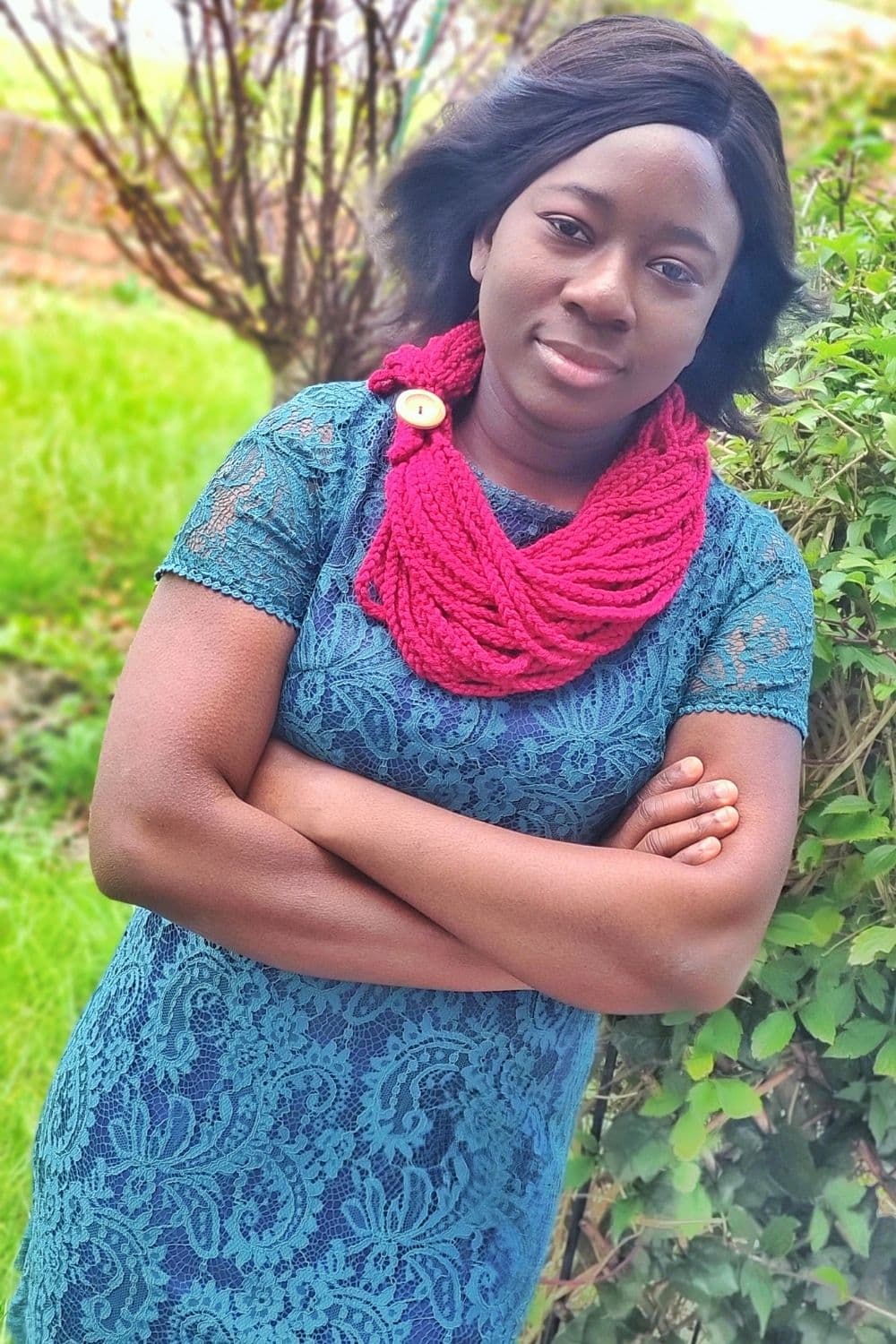 Reindeer Baby Boots by Hanjan Crochet
Super quick and easy, these reindeer boots are the perfect stocking filler to make this year!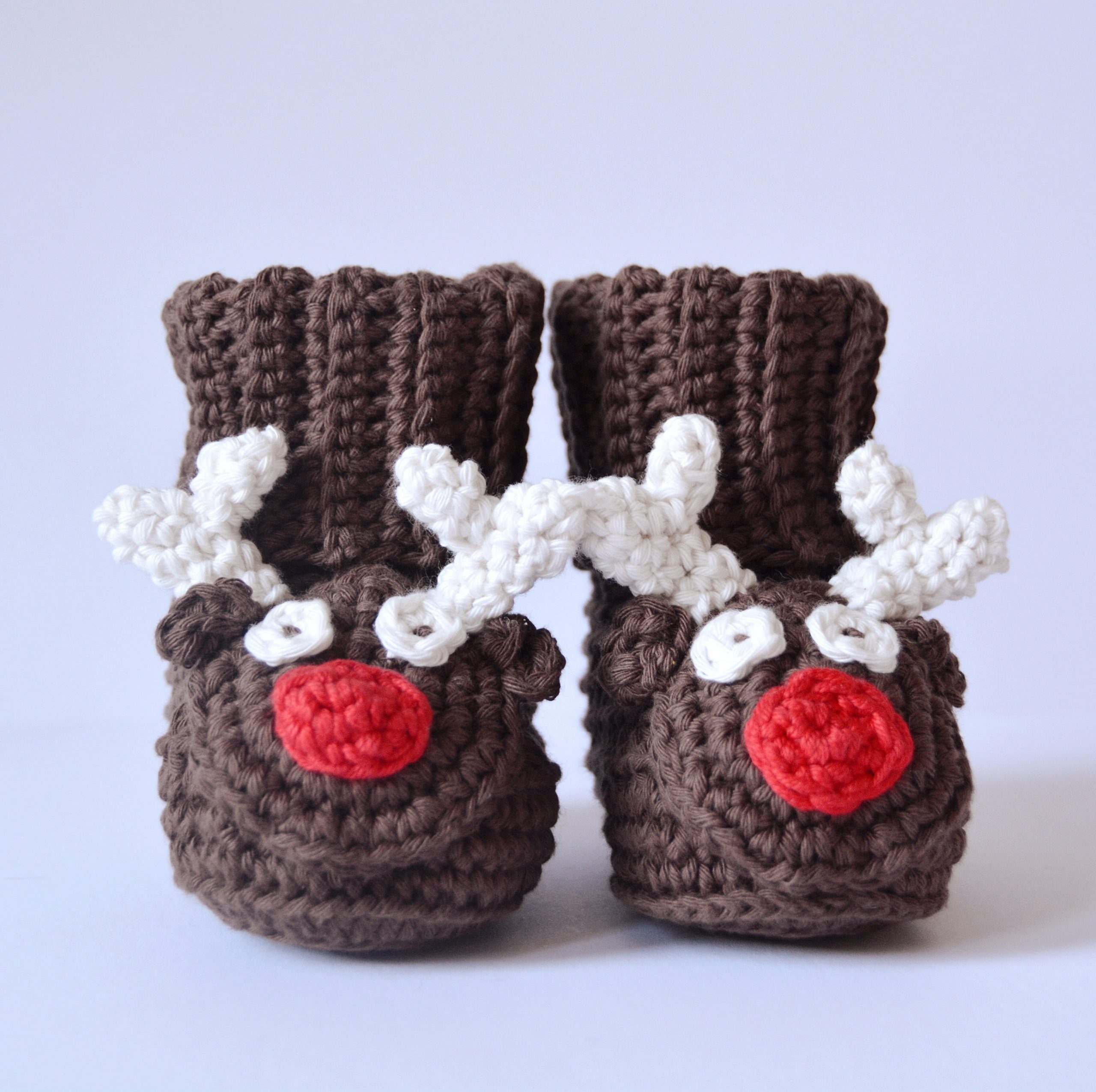 Lunt Twisted Headband by Joy Of Motion Crochet
The Lunt Twisted Headband is a beautiful crochet headband for fall and winter. Dress it up or down, and use it in almost any occasion during those cold days.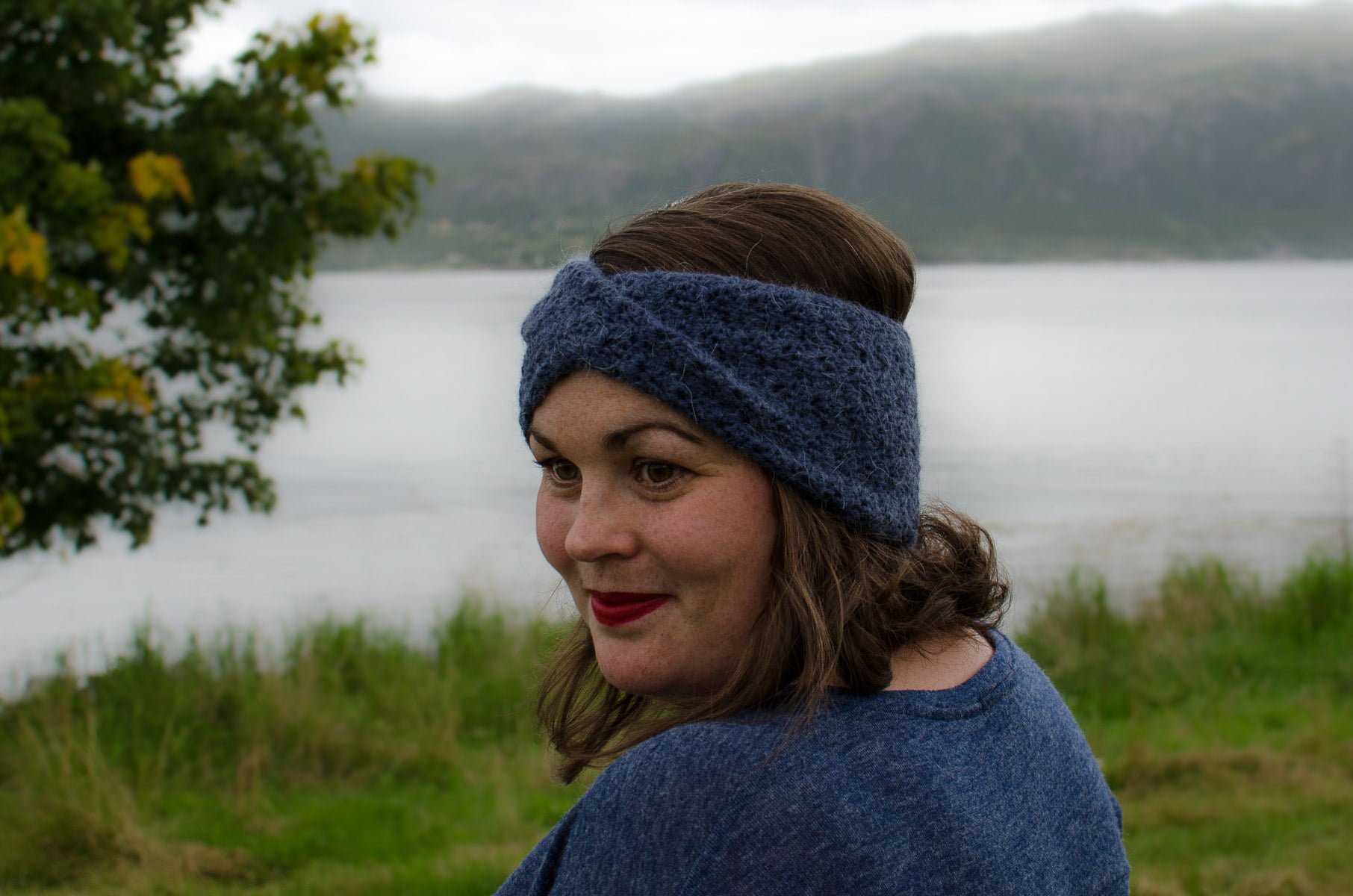 Flower Face Scrubbies by Made by Gootie
I made some changes in the past few years toward zero-waste life, trying to minimize the amount of waste we produce. So I constantly looking for replacements for disposables products.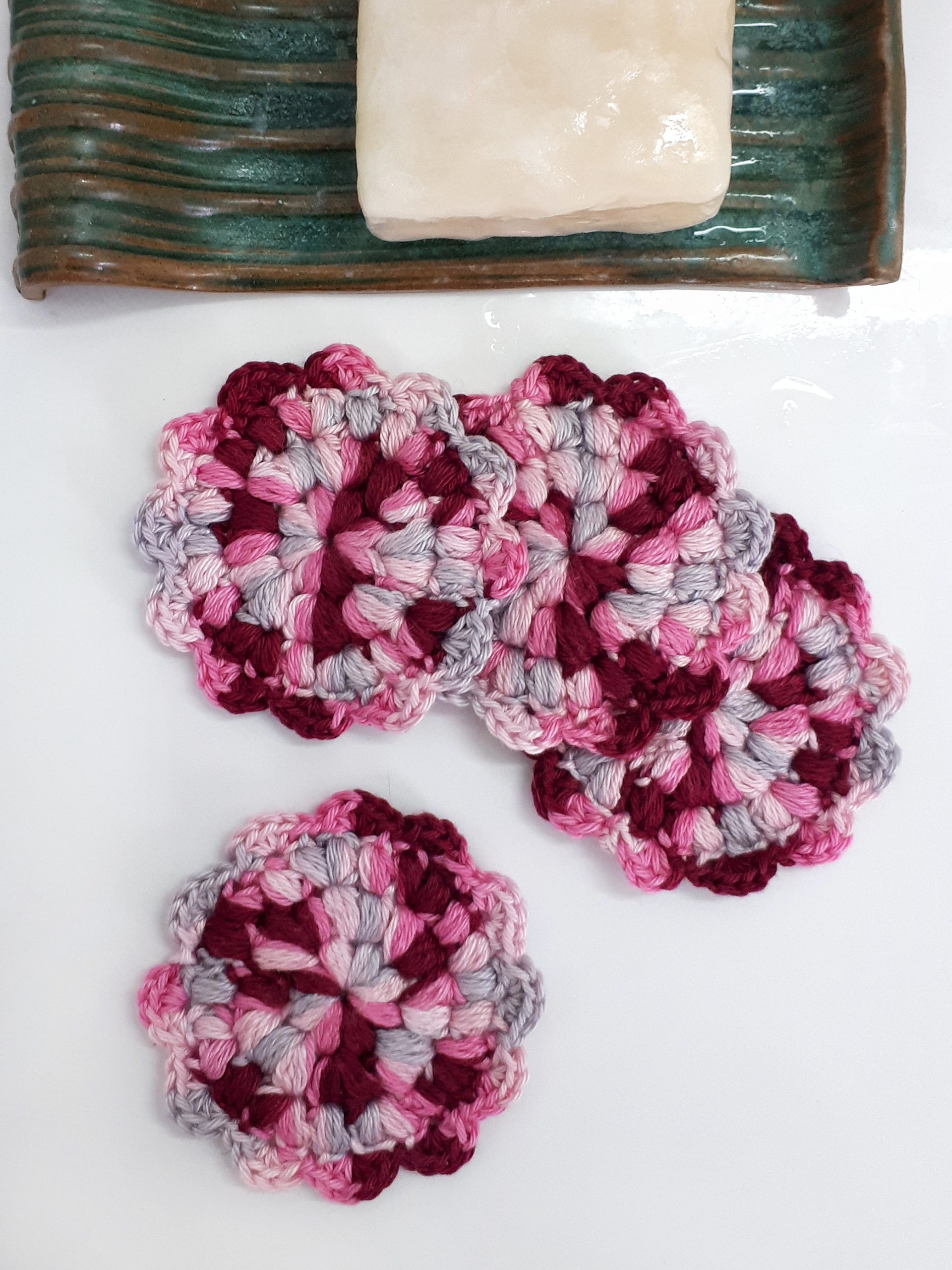 The Casey Scarf set by Sunflower Cottage Crochet
You get the pattern for both the His and the Hers version of this scarf in one pdf! Using simple but beautiful texture to create a gorgeous scarf that is sure to keep your loved one warm and look great!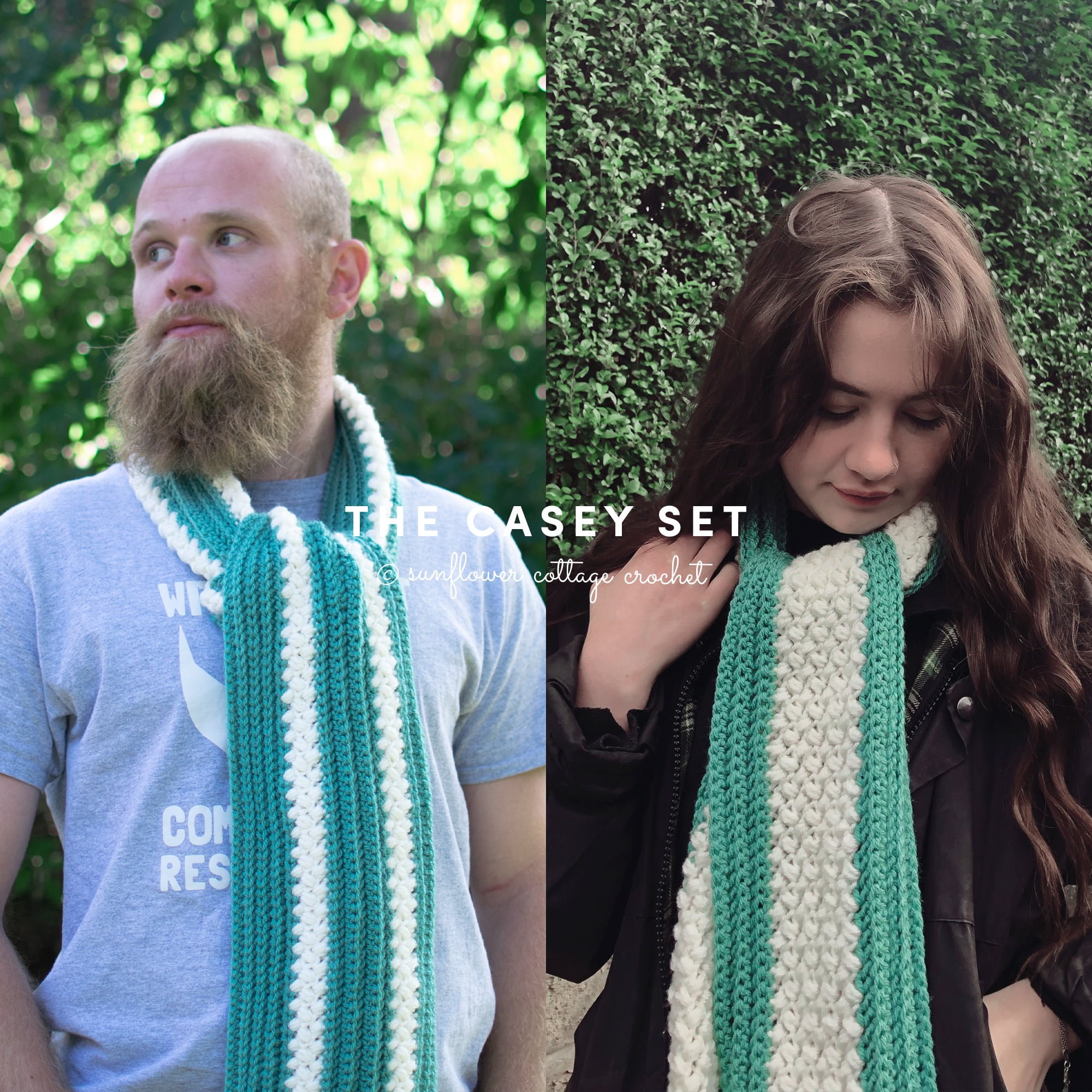 Star Stitch Fingerless Gloves by Raffamusa Designs
The elegance of the star stitch and your favourite worsted weight yarn are the only ingredients you need to make these soft and warm fingerless gloves. Just the perfect accessory for your snowy holidays!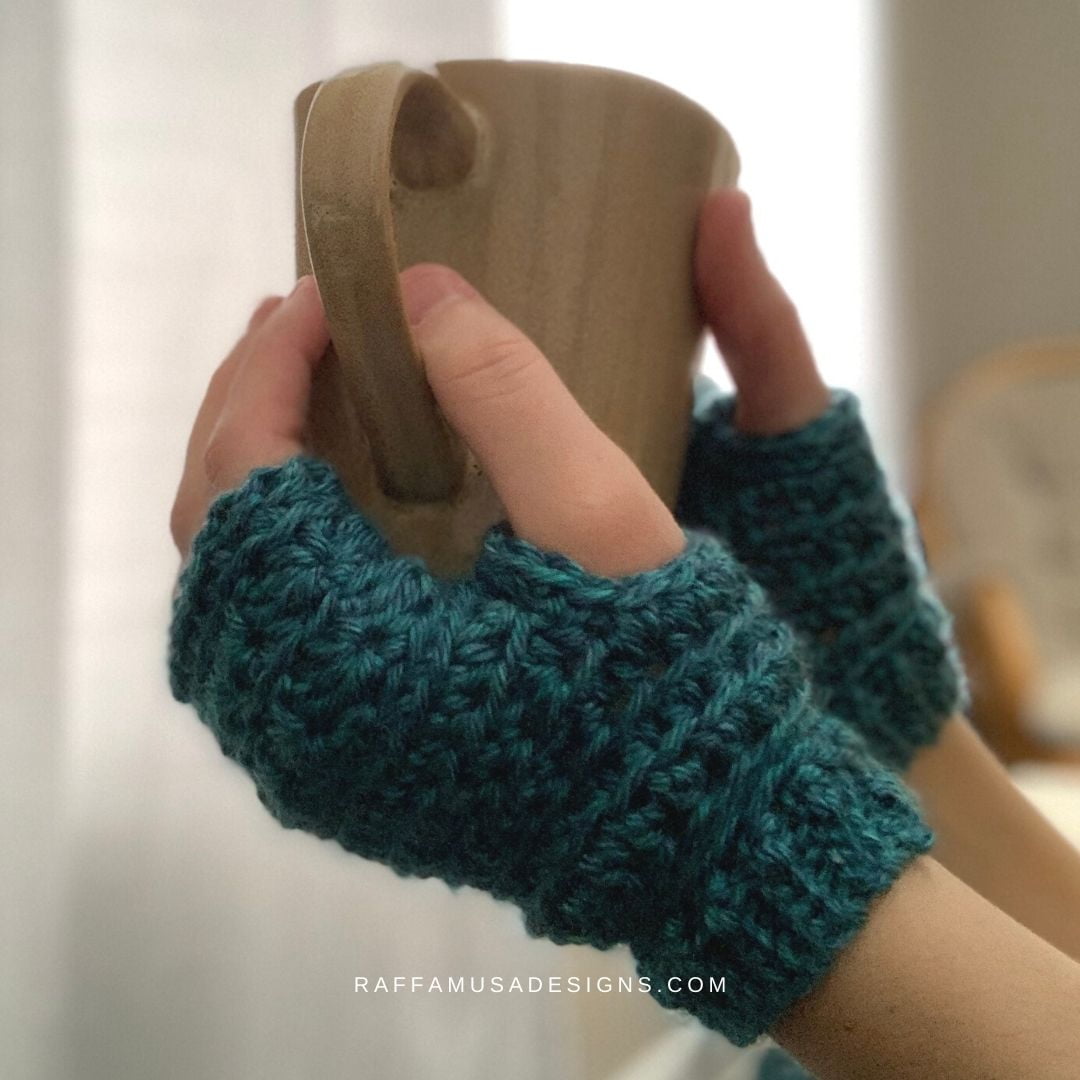 SASSy Neck Sweater by SASS Crochet
Super soft lightweight cowl that works up quickly.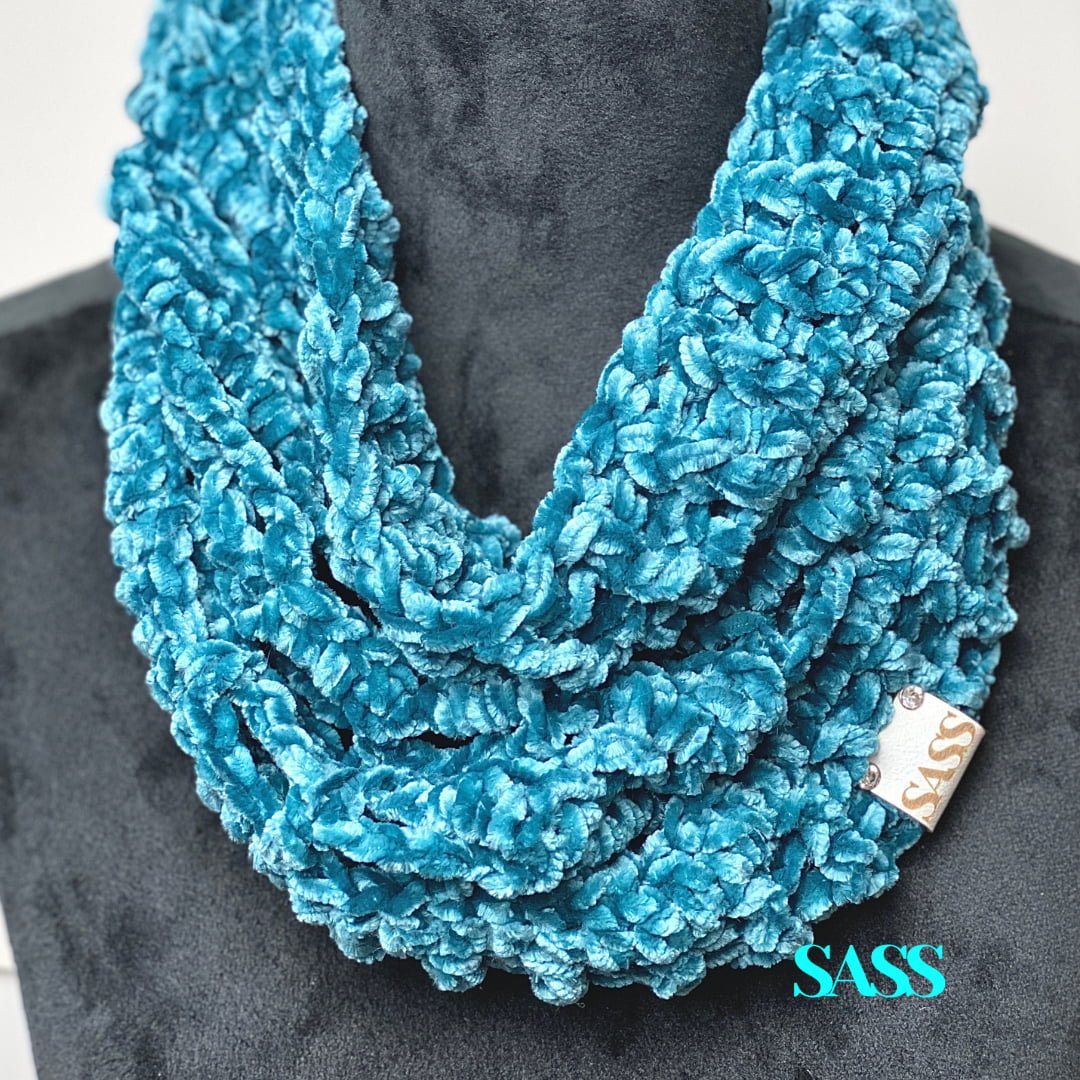 Autumn Lake Wall Hanging by Valzies Designs
Bright and colourful wall hanging with quick and simple stitches that make great gifts. Customise these in your favourite Christmas colours.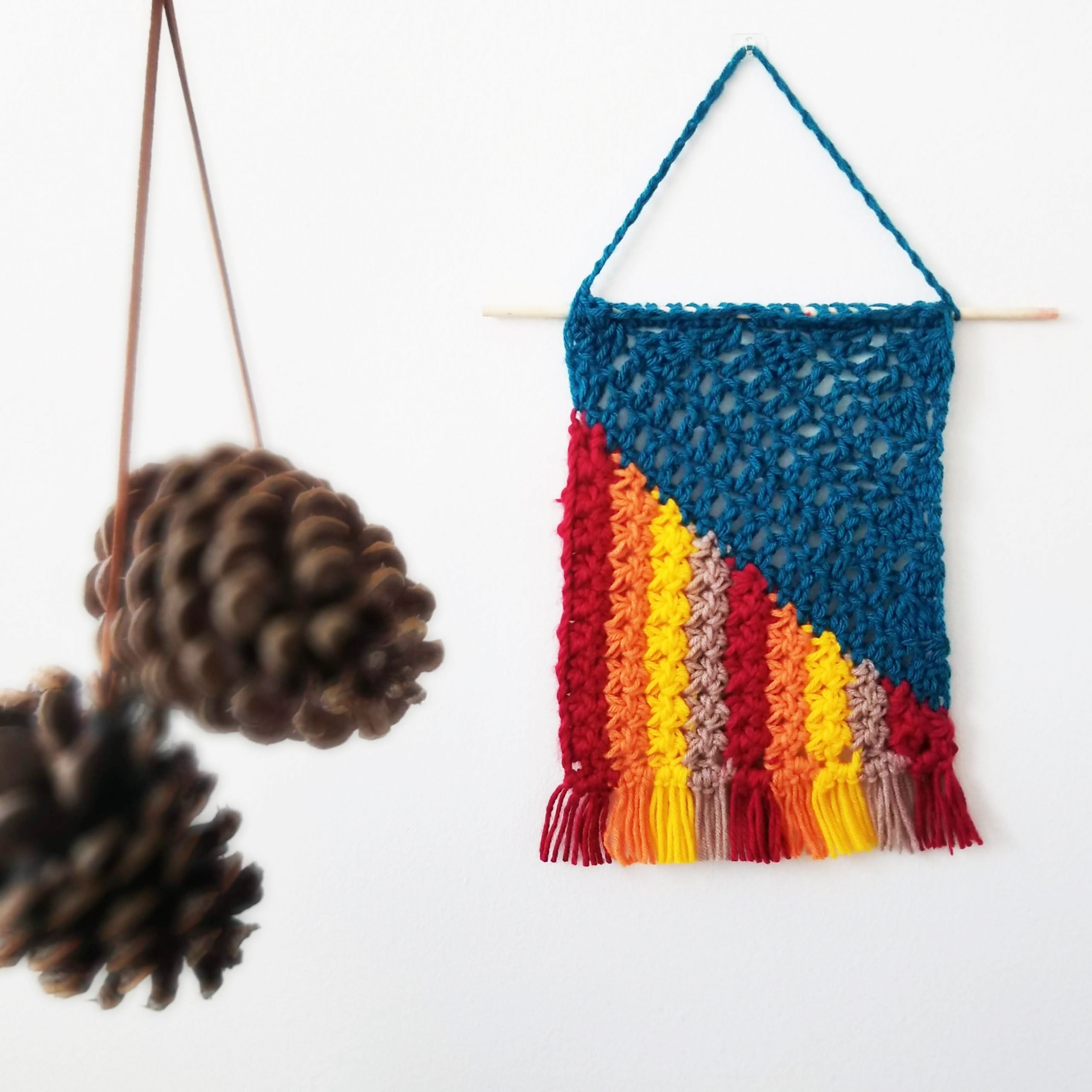 Thermal Stitch Crochet Potholder by My Crochet Space
This is a double thick crochet potholder pattern, using the Thermal half double crochet stitches. It's a quick crochet project, perfect for last minute gift ideas!
Christmas Panhandlers by My Fingers Fly
Brighten up your kitchen with these festive panhandlers – elf, Santa Claus, snowman, and peppermint stripes. Each panhandler takes only half an ounce of cotton worsted yarn, so you can use up your stash while making great Christmas gifts. Makes a great hostess gift, teacher gift, Secret Santa, or white elephant.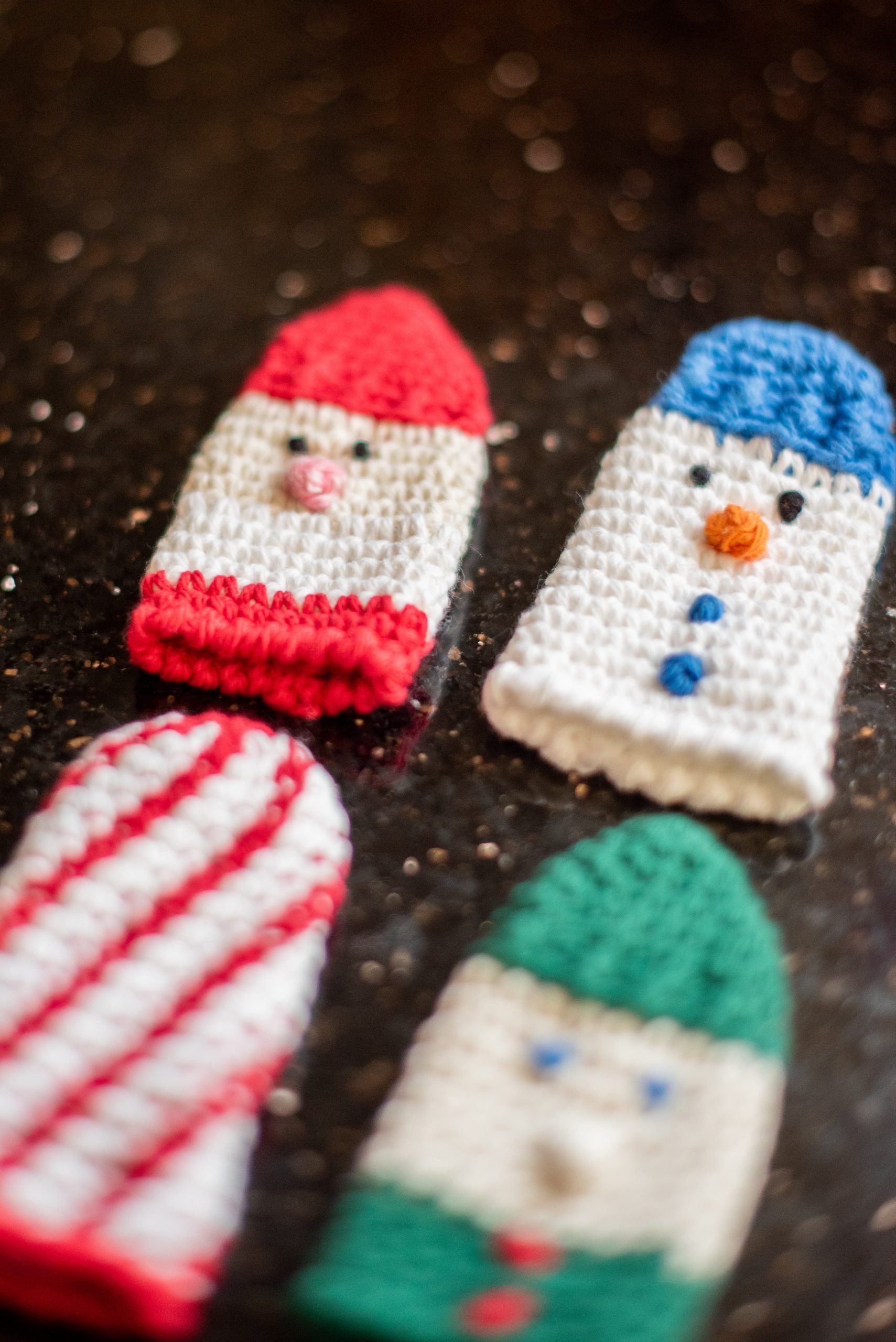 Christmas Ornaments by Crochet & Twists
Three Christmas Ornament patterns, all easy and quick to make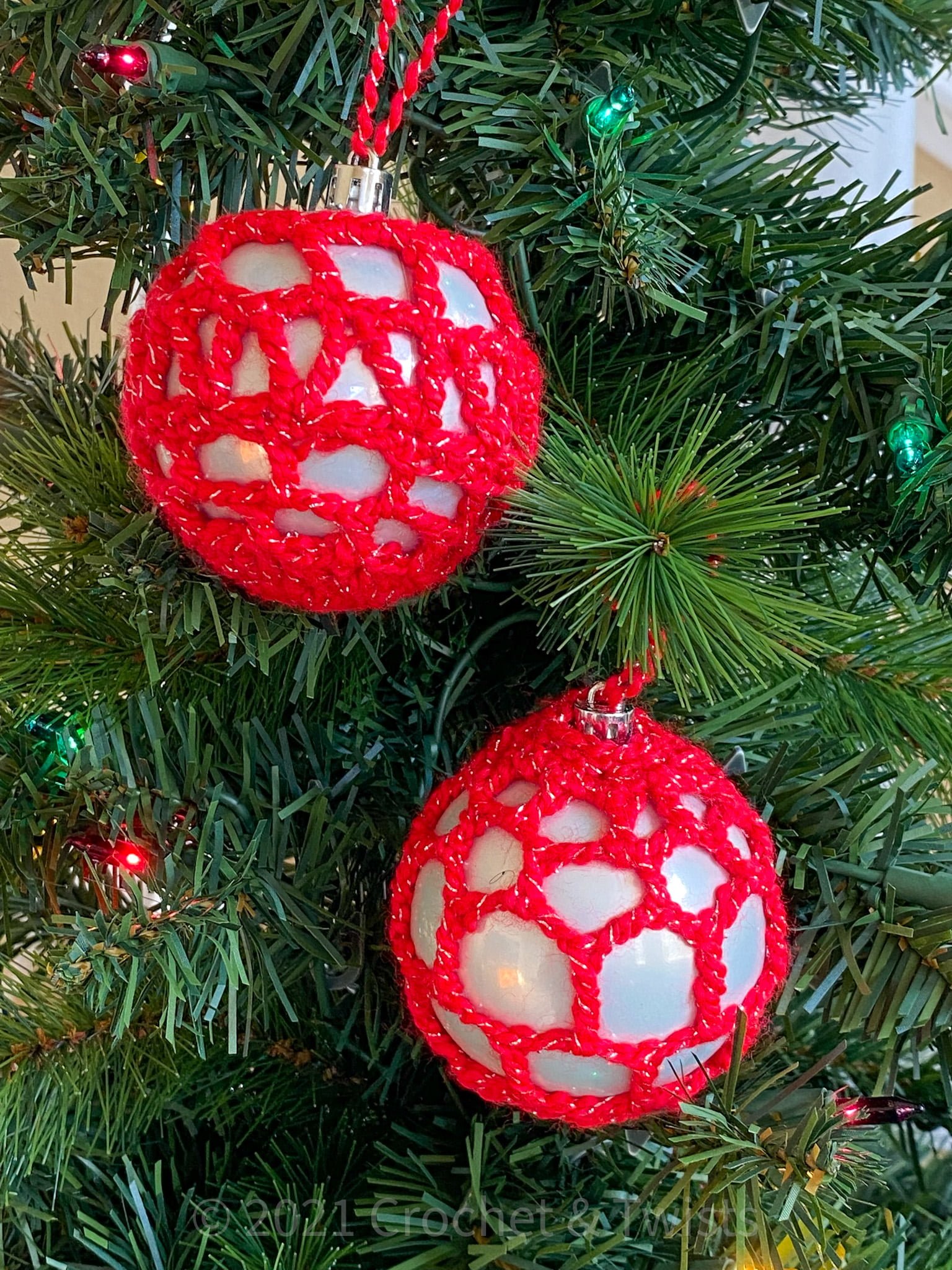 Child Size Pocket Full of Diamonds Shawl by Jo's Crafty Hook
Give the gift of diamonds to the little ones in your life.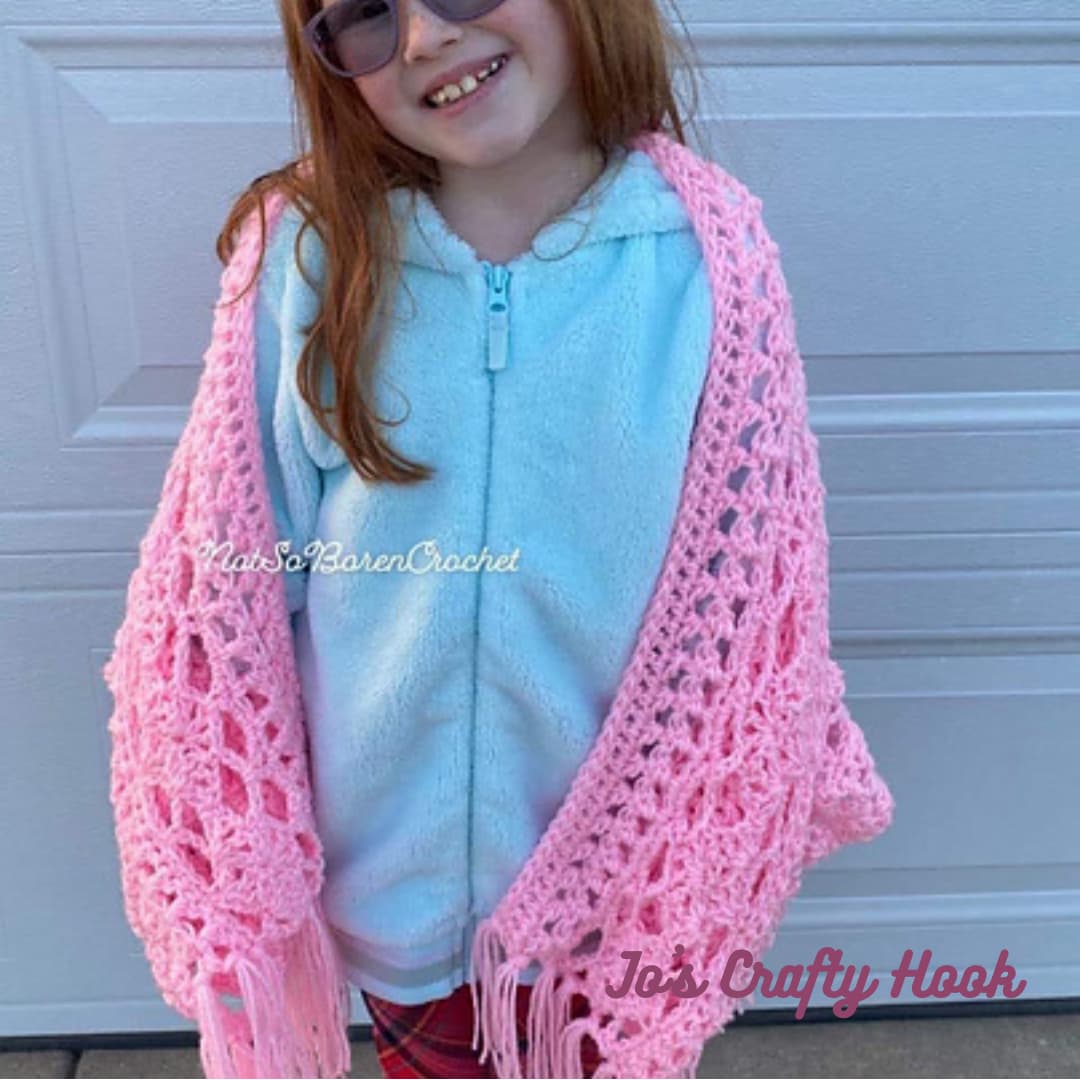 Adorable cowl for adults or kids, quick make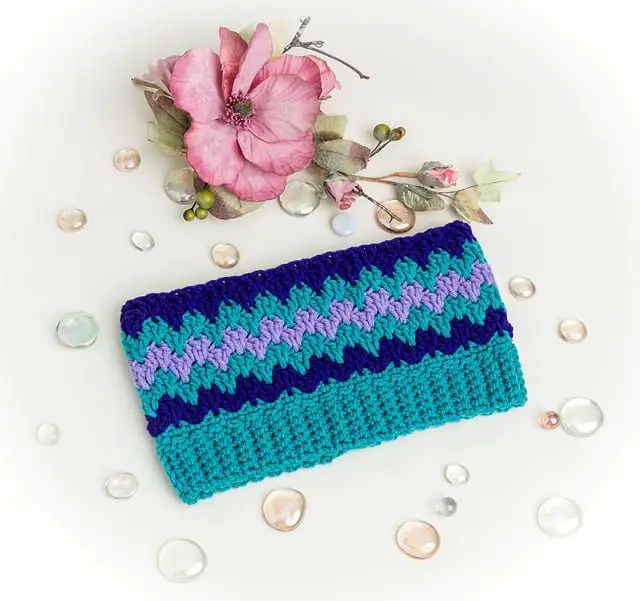 Octopus Keychain by Creative Snugglies Designs
Make this cute little octopus keychain for a Christmas gift for your child's teacher or kiddo in your family. It would make a great stocking stuffer!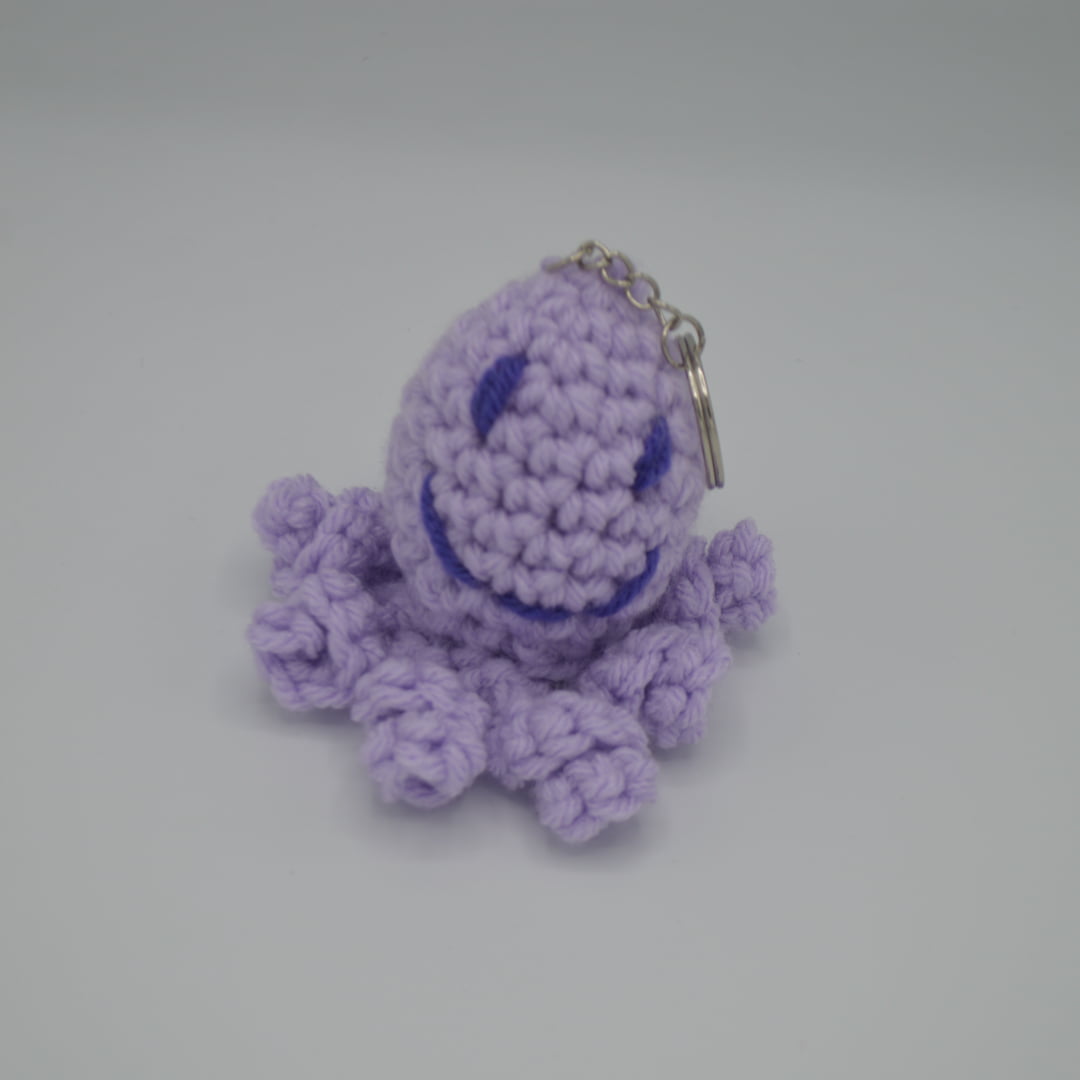 Men's Bandana Crochet Scarf by BluestarCrochet
Super easy men's crochet bandana scarf using textured stitches creating ribbed effect. It is worked in bandana style creating V shaped scarf that sits nicely at the chest.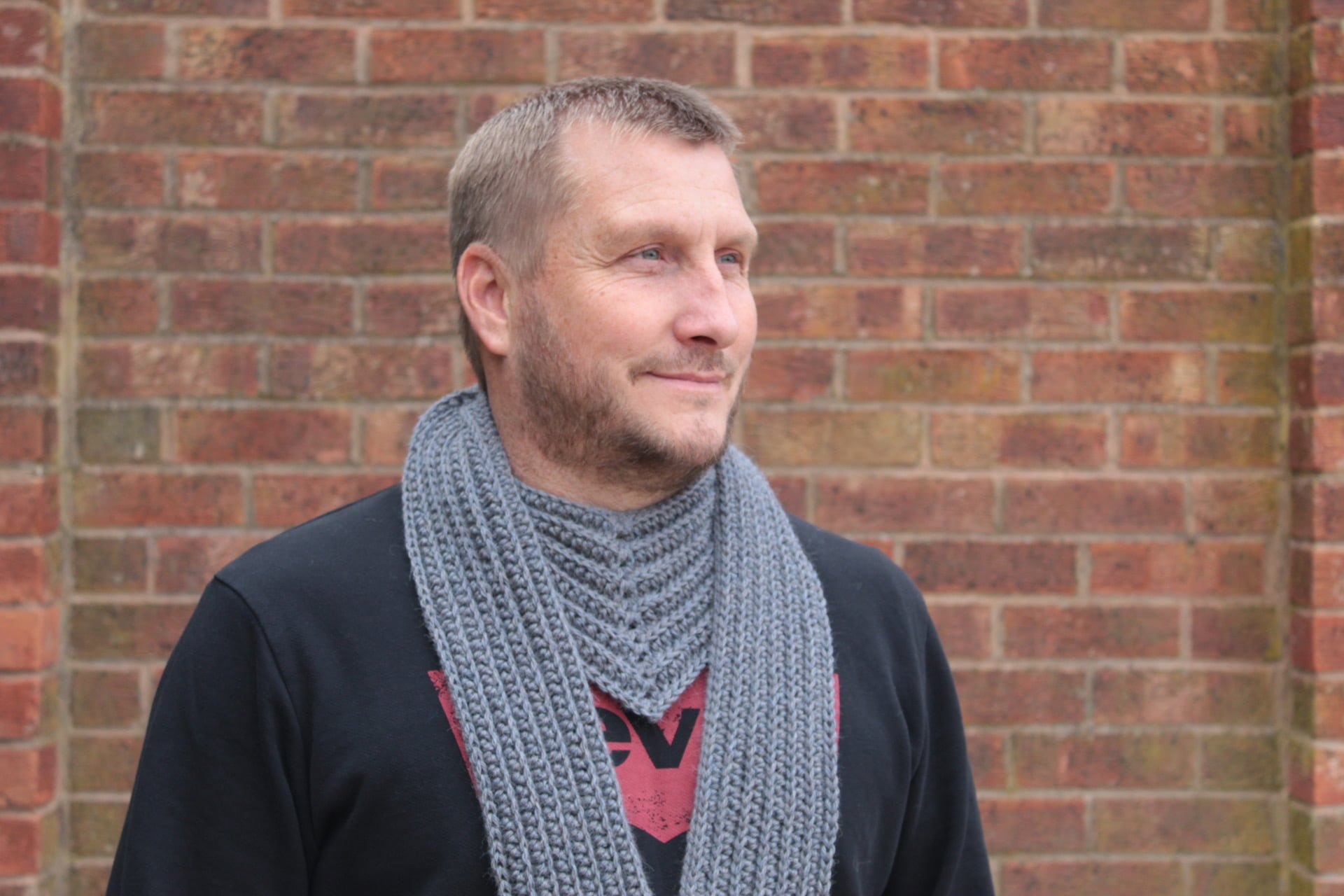 Crochet Pumpkin Square by Missouri Makes
To help get you into the fall spirit I have designed this simple colourwork pumpkin square perfect as a blanket square, pillow or even a wall hanging.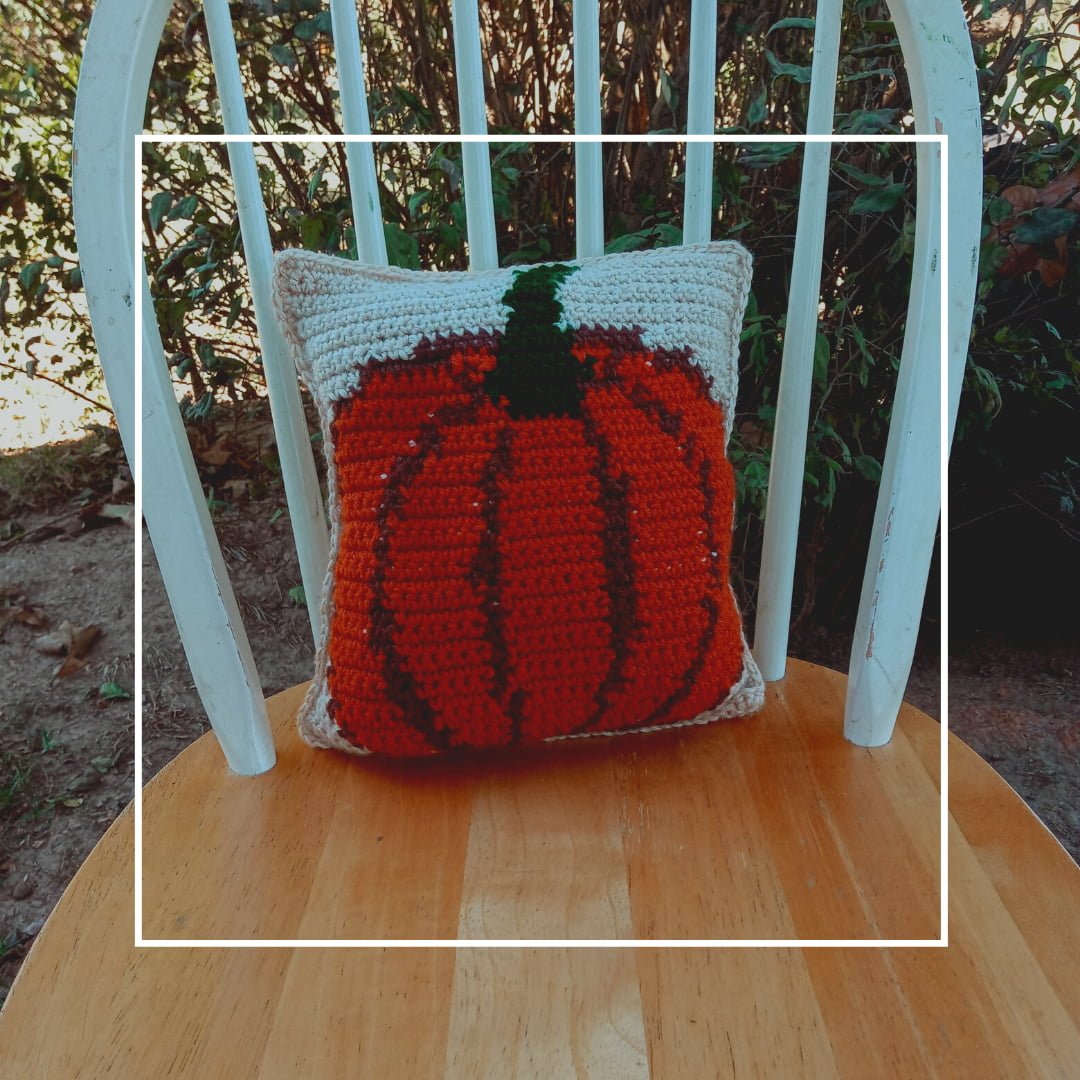 The Cozy Cowl by CarrowayCrochet
Such a quick and easy cowl to make as a last minute gift.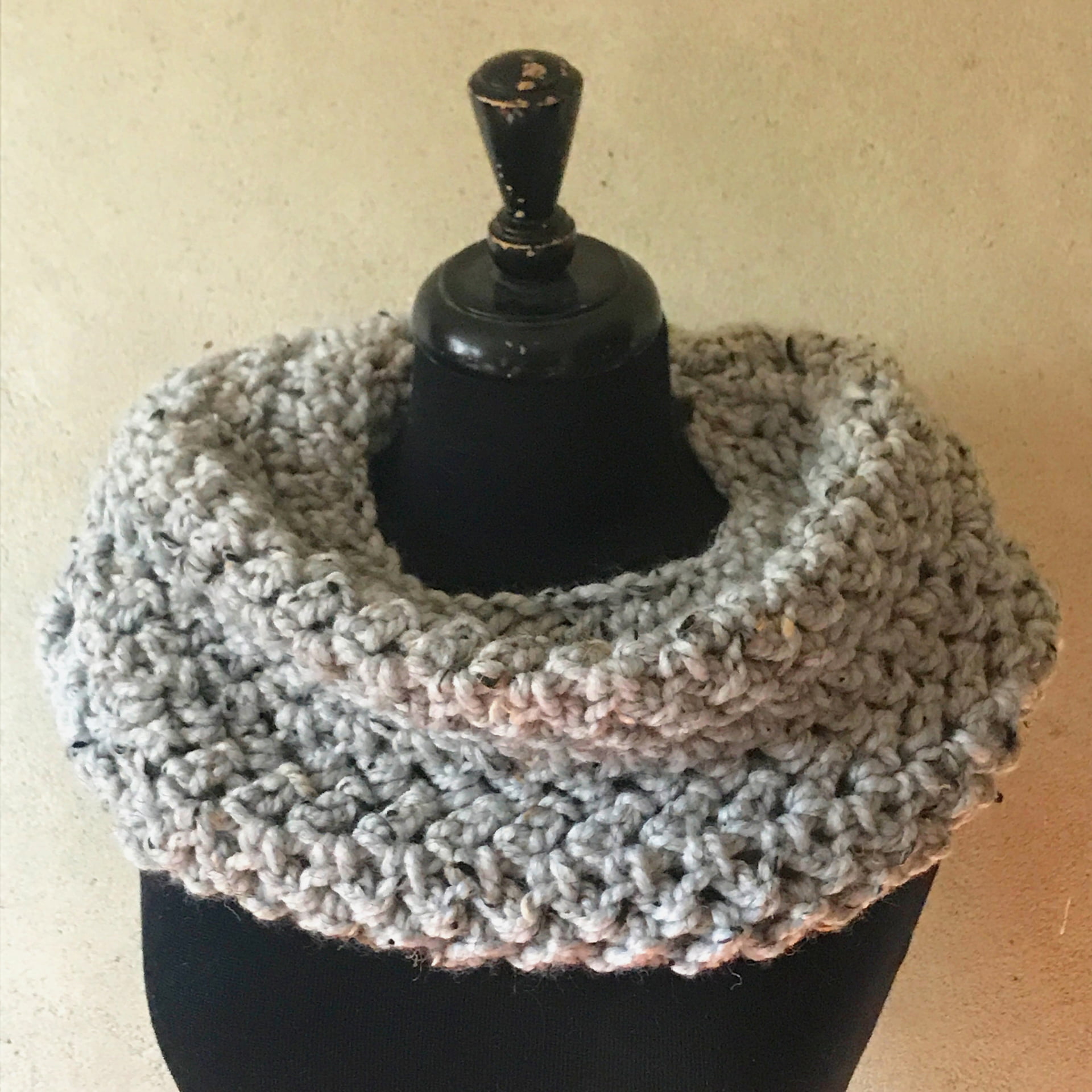 Mini Angel Amigurumi by Loops and Love Crochet
This little angel is only about 4.5 inches tall, making her the perfect size for a holiday ornament, stocking-stuffer, or gift for someone special.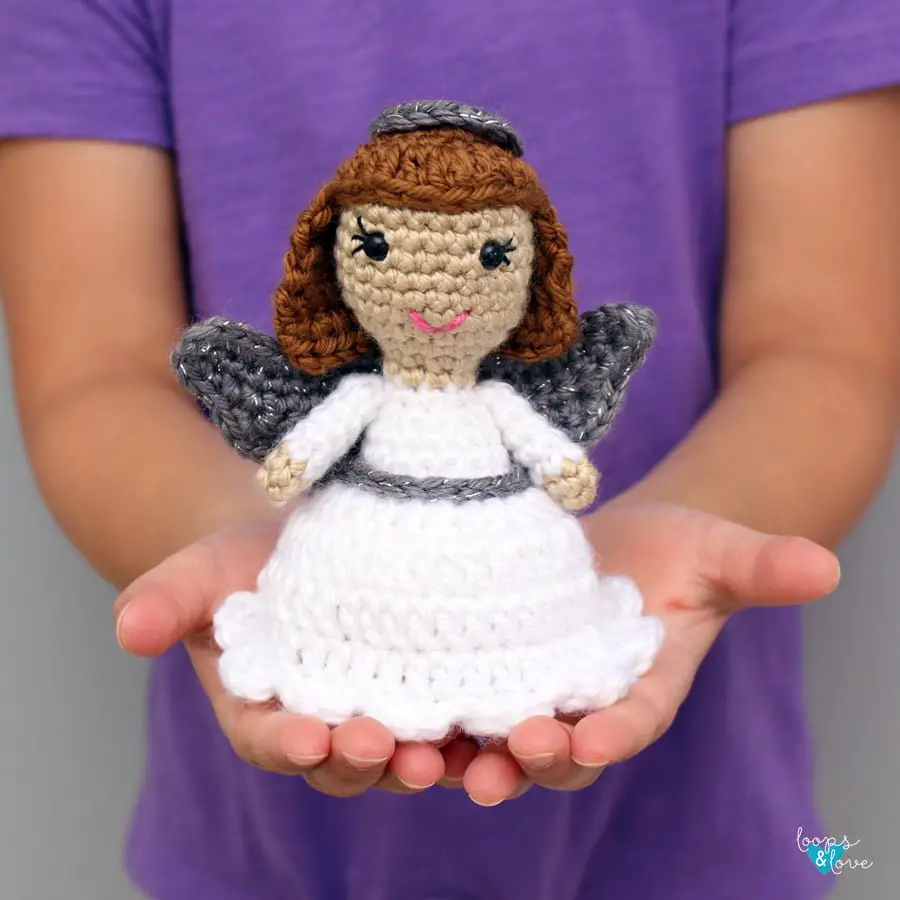 There we have it , 21 free pattern this week.
If you've liked them and want to hear from me about crochet please hit subscribe below